New form of 'presenteeism'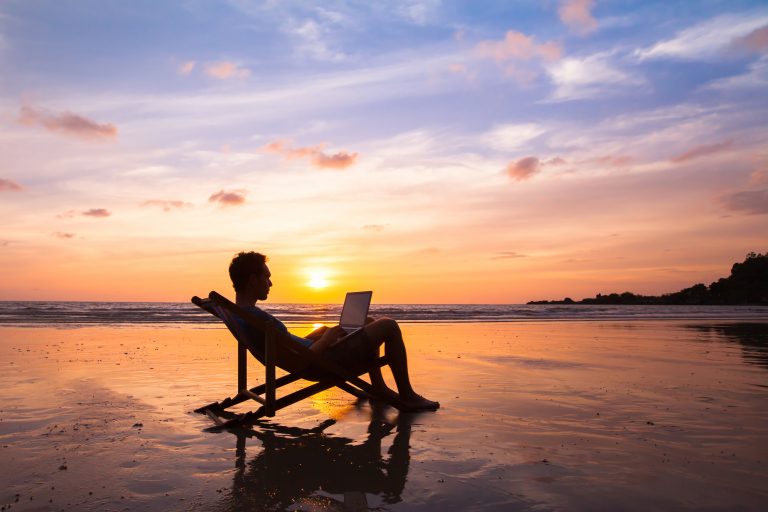 A recent report highlights the danger of employees returning to their workplace for the wrong reasons, and warns that forcing staff to go back to the office could be detrimental to their mental health.
The report by PUSH, a leading wellbeing and performance company, was based on analysis of a YouGov survey of 3,037 employees. While the poll did find that 35% of workers think they are more productive working from home, it revealed that 40% suspect their employer wants them back in the office as soon as possible because bosses feel staff achieve less at home, while 36% believe they will be made to return full-time once the pandemic is over.
The report's authors conclude that this amounts to a new form of presenteeism – a belief that, despite being willing and able to work effectively from home, employees will feel compelled to return to the office through fear of being overlooked for career advancement if they are not physically present at their place of work.